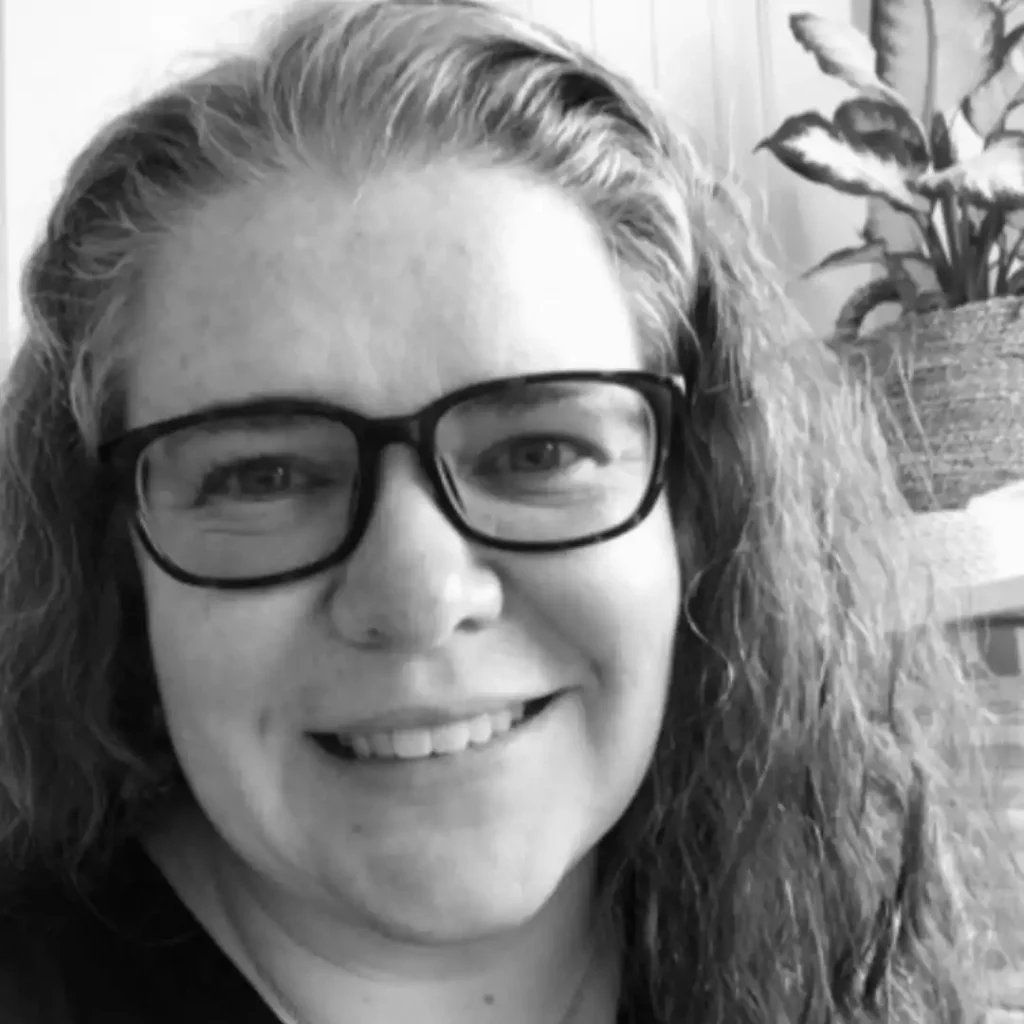 As Senior Grant Writer, I support the Internet Society Foundation's mission by connecting with foundations, companies, and other institutions that align with ISOC's endeavors. I am responsible for stewarding relationships with funders and crafting grant applications and reports to connect donors with ISOC so that we can make the Internet available to everyone – together.
Access to the Internet and the skills to use it are vital to functioning in the world. I am committed to ensuring communities and individuals have access to high-quality, reliable Internet so they can access educational opportunities, healthcare, viable employment, and tools used by people with disabilities to fully engage in their communities.
I hold a Master's degree from The University of Texas at Dallas. I am also a licensed Certified Nursing Assistant.
My career experiences have largely been in civil society organizations. Most recently, I have worked in global healthcare as a grant writer and photographer. Previous career paths have included working in medically managed child care and transitional housing programs.