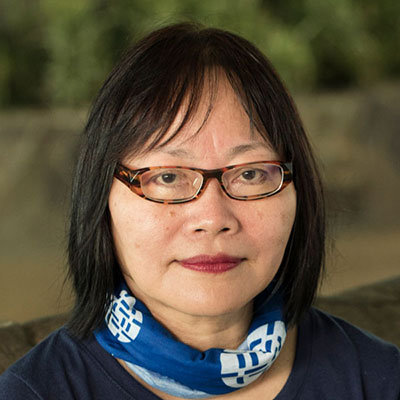 I joined the Internet Society in 2018. I am based in Singapore and remotely assist the Head of Empowerment and Outreach and the Vice President of Fundraising.

Prior to joining the Internet Society and Foundation, I worked with various heads of departments, supporting their respective teams within the Transactions and Corporate Finance group in one of the Big Four accounting firms.

Before that, I was an executive assistant to the Asia-Pacific Managing Director of an American Oil Exploratory company based in the region. In this position, I also worked closely with other heads of departments including the administrative manager with HR and financial controller responsibilities and legal counsel.

I am the self-appointed cook at home, always looking out for quick one pot recipes. I also enjoy family gatherings and singing hymns!
Image credit: © Jordi Ruiz Cirera/Panos