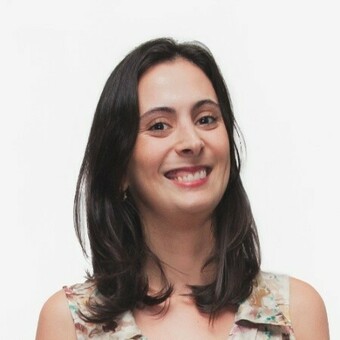 My personal mission is to lead the entire lifecycle of the Internet Society's global marquee events, from strategic concept to execution and event closeout.

For the past 13 years, I have been part of marketing and communication teams, planning and delivering national and international conferences and exhibitions, roundtables, thought leadership events, meetups, and webinars for the tech, professional services, and oil and gas industries across Canada, Latin America, and the United States.

When I am not at work, you can find me on a hike, chilling in a park, or enjoying some quality time with my family and my lovely cats, Chico and Mali. I am based in Dublin, Ireland.