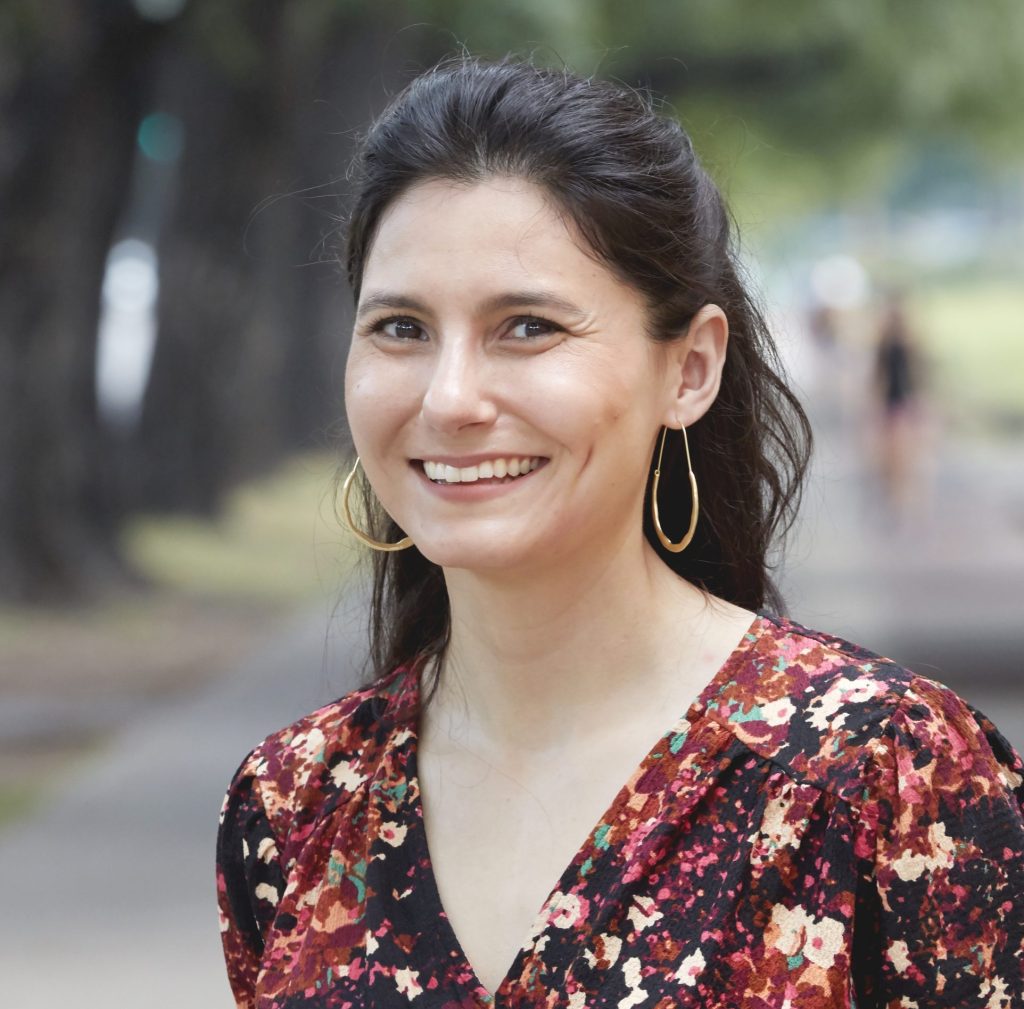 I am a Grants Specialist at the Internet Society Foundation. In this role, I support the Beyond the Net Small and Large Grant Programs, along with several other ISOC-funded projects. My background is in cultural administration, philanthropy, social work, and program development/operations.
I am committed to working within organizations that support social inclusion and equitable distribution of economic resources. I believe in advocating for changes within traditional models of giving that allow greater access through transparency, flexibility, and compassion.
Most recently, I was employed as Grant Programs Manager for the Dramatists Guild Foundation (DGF), where I managed DGF's COVID-19 Emergency Grants and designed additional trust-based aid and social protection programs for artists. Prior to joining DGF, I held positions in public media and cultural organizations, including: American Public Media/MPR, Sesame Workshop/Sesame Street, the Weill Music Institute at Carnegie Hall, and Jazz at Lincoln Center.
I hold a Master's degree from the Columbia School of Social Work with a minor in law and a Bachelor's degree from the New School. Additionally, I completed post-Bachelor's coursework in East Asian Languages and Cultures at Columbia University, with a focus on Tibetan and Mandarin studies.
When I am not at work, you can find me ambling in the park and listening to music, or learning Spanish!