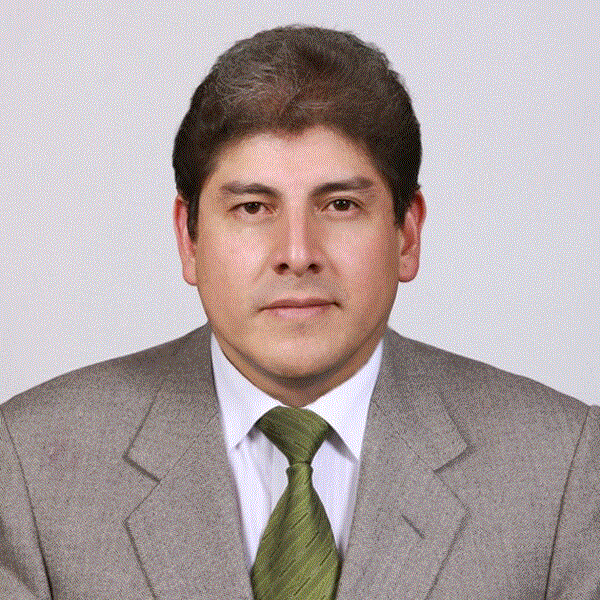 I am a Learning Delivery Specialist – (Tutor Management), on the Training & eLearning team of the Internet Society Foundation. In this role I support course moderation and the management and delivery of training programs. I am particularly focused on tutor management, supporting tutors with their tasks and providing them with the necessary resources to achieve success in the training courses they facilitate.
Before joining the Internet Society Foundation, I spent the last 12 years working in the public sector, first as Director of Electronic Government in the Municipal Government of La Paz, and then as Municipal Secretary of Digital Transformation in the Municipality of Cochabamba.
I have almost 20 years of experience as a teacher and researcher at the Universidad Mayor de San Andrés, and I have contributed to evaluation and curriculum redesign processes in several universities in Bolivia.
I have always been an active volunteer in different areas related to Internet development in my country and the LAC region, and I served as a member of the Multistakeholder Advisory Group (MAG) of the United Nations Internet Governance Forum (IGF) between 2020 to 2022.
During my free time, along with my wife and two daughters I enjoy traveling to different places within my country and around the world.