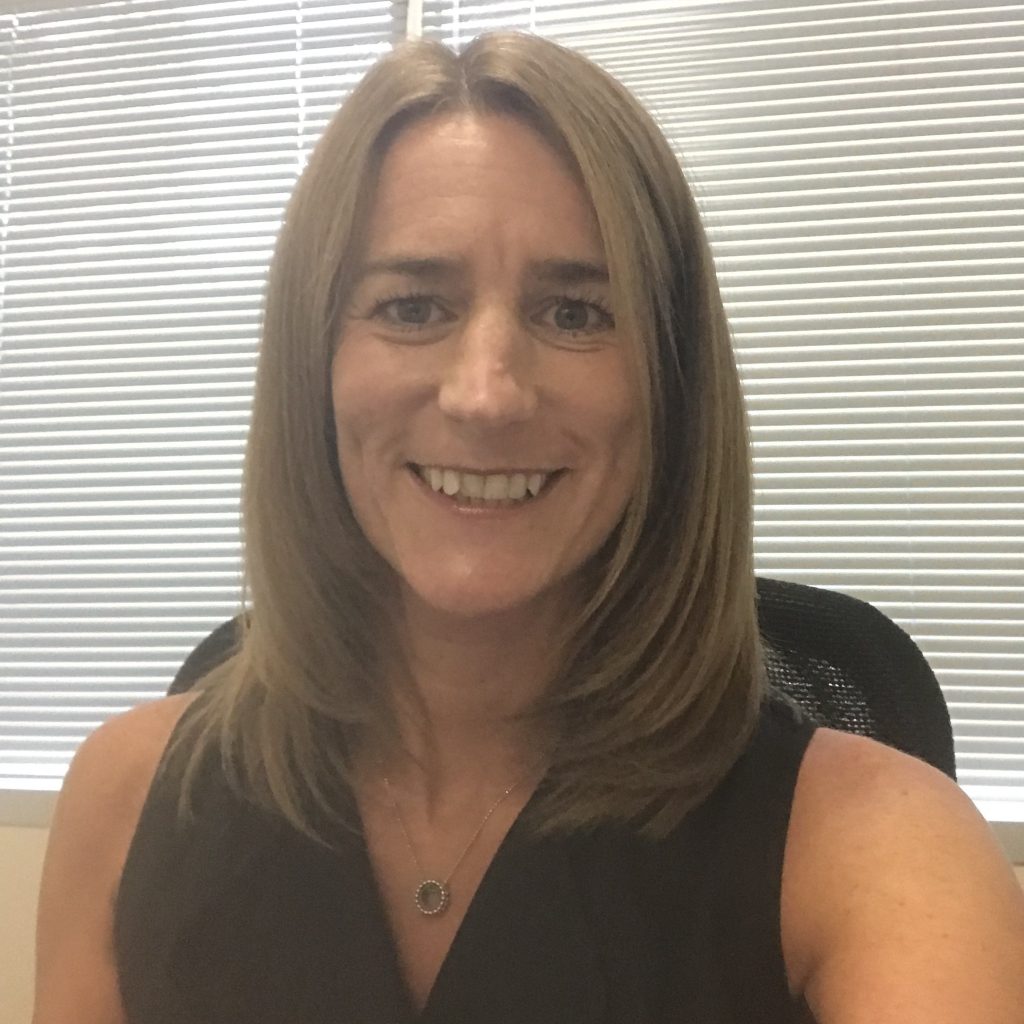 As the Director of Sponsorship and Partnership Development, I identify new sponsorship and partnership opportunities to support the diversification of Internet Society's revenue streams. I work with various teams throughout the organization to develop targeted sponsorship plans and identify partnership and other funding opportunities for the organization.

I have a degree in business studies and marketing and have worked in non profit organizations for over 17 years in various membership, sponsorship and partnership development roles.

In my free time I enjoy hiking, gardening and yoga, as well as exploring new and exciting places. I am based in London, UK.