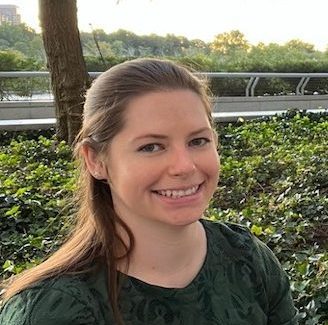 As the Program Specialist, Fellowships I manage fellowship programs and build relationships with fellows, partners, sponsors, consultants, and contractors. My goal is to guide Internet champions in their training and work towards keeping the Internet open, globally connected, secure, and trustworthy.
I have a Bachelor's degree in history from the University of Virginia where I fostered my love of learning. After college, I spent a few years working for the U.S. government helping federal employees take training courses to deepen their knowledge and improve their careers. I love being able to empower and help people in their career endeavors.
I'm currently based near Washington, D.C. and when I'm not working you can find me playing tennis, baking, and trying to get through my never-ending lists of shows to watch on TV and books to read.