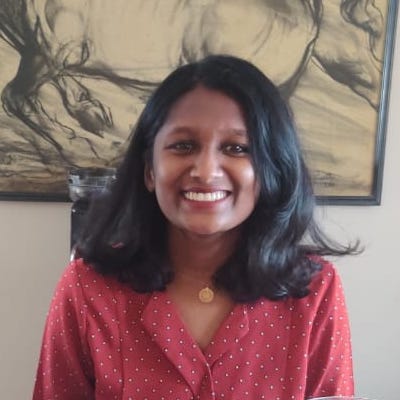 I began working with the Internet Society Foundation in April 2023, as a Grants Specialist. In this role, I support the Research, Building Opportunities/Leveraging Technologies (BOLT) and the Peering and Interconnection (IXP) grant programs.
I come with a diverse professional background, having worked across public policy, social impact consulting, civic technology and technology policy. Most recently I was endowed with the Young Leaders in Technology Policy Fellowship by Omidyar Network and University of Chicago Trust in India, where I worked with a civic tech organisation and a think tank to advocate for responsible use of public interest technologies. Prior to that I was a social impact consultant providing strategic advisory and Monitoring, Evaluation and Learning (MEL) support to social enterprises.
My undergraduate background is in Electrical Engineering from the Indian Institute of Technology, Bombay. I am passionate about building a digital future where digital and information technologies are accessible, sustainable, trustworthy, safe and inclusive to all.
In my spare time, I like to travel and read literary fiction. I am also an amateur yogi, an enigmatologist and an aspiring coffee connoisseur.