Introduction
The Internet Society Foundation supports organizations around the world to create an Internet for Everyone – by enabling access and digital skills for communities in need, by funding research into critical issues around the future of the Internet, and by supporting the delivery of Internet-based solutions to challenges that face people around the world.
We currently support grantees in 58 countries across 6 continents, and awarded $3,801,456 million in funding in 2020.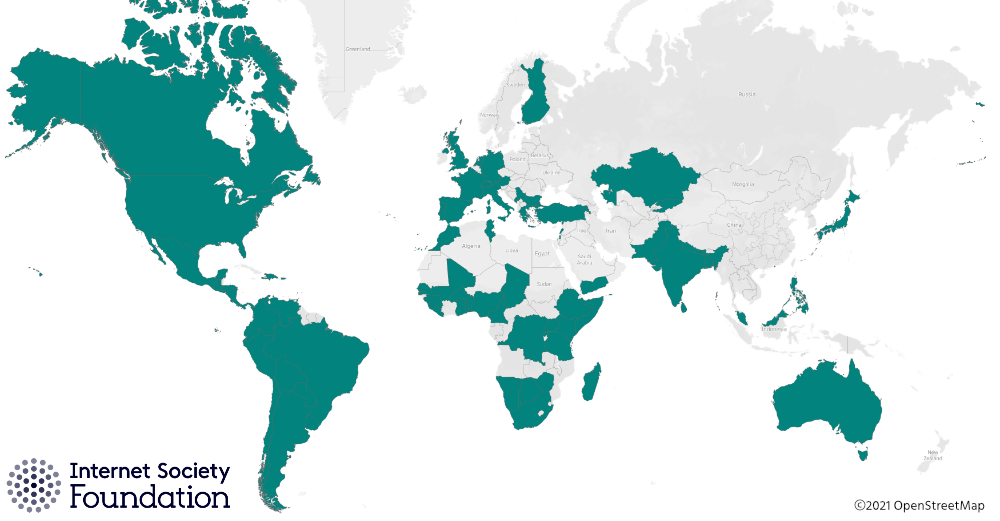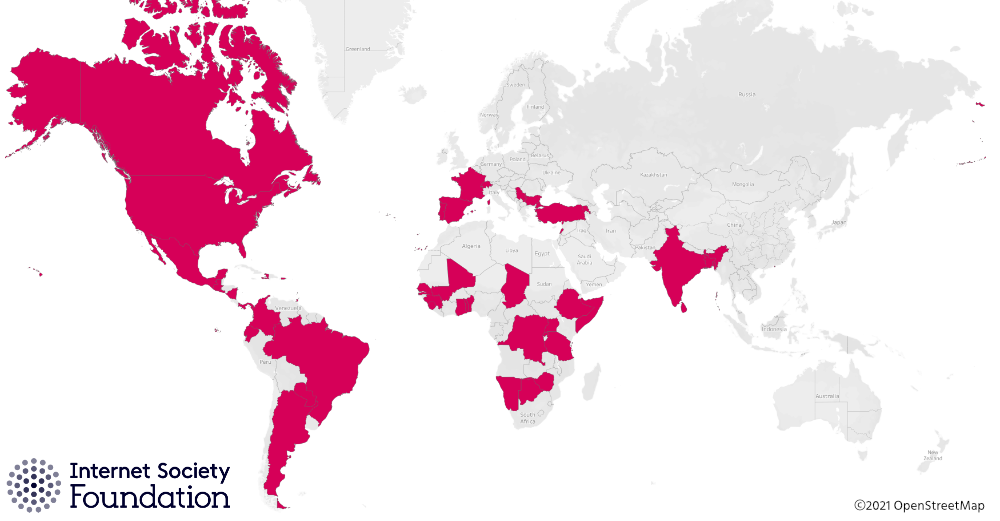 Countries the Internet Society Foundation has funded projects since 2015.
Click to highlight the countries with active projects throughout 2020
Meet a selection of our grantees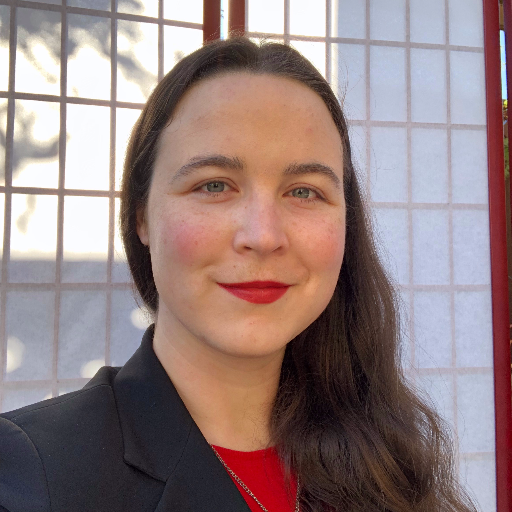 Jessica Dickinson Goodman
Jessica Dickinson Goodman bridges the worlds of technology and government, bringing the best of both to what she does. Her first job out of college was running national online communications in Washington DC for the largest anti-human trafficking NGO serving survivors of all forms of trafficking. She is currently the Social Justice and Tech Facilitator for Foothill College in the heart of Silicon Valley. She is also President of the Internet Society's U.S San Francisco Bay Chapter, who through her efforts were awarded a 2020 Beyond the Net grant to improve Internet access for 9,000 Native American tribal nation members in California by supporting Matthew Rantanen's work as Director of Technology for the Southern California Tribal Chairman's Association.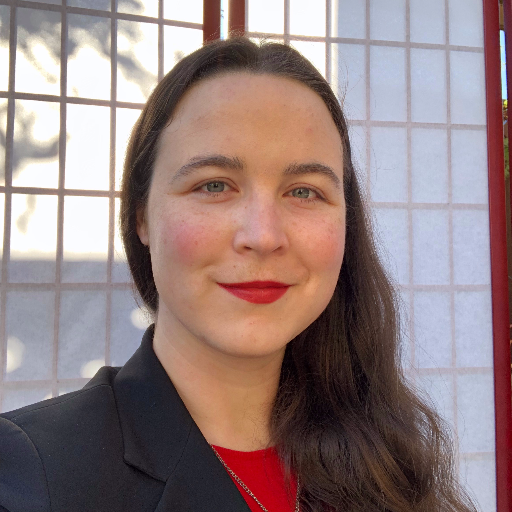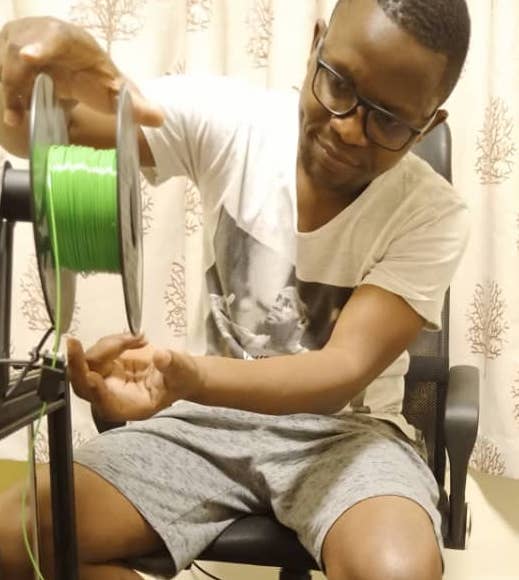 Chomora Mikeka
Associate Professor Chomora Mikeka is the Director of Science, Technology and Innovation (DSTI) in the Ministry of Education of Malawi Government, and former Dean of the Faculty of Science at the University of Malawi. As a child, his curiosity about the voices from unseen beings in his father's radio led him to break the radio in search of the voices, sparking a lifelong interest in Science and Engineering. His PhD research was about power autonomous sensor radio based on cellular and digital TV RF energy harvesting. He is a 2021 awardee of our Research Grant Program and is leading a study that aims to "green" the way garbage is collected in cities.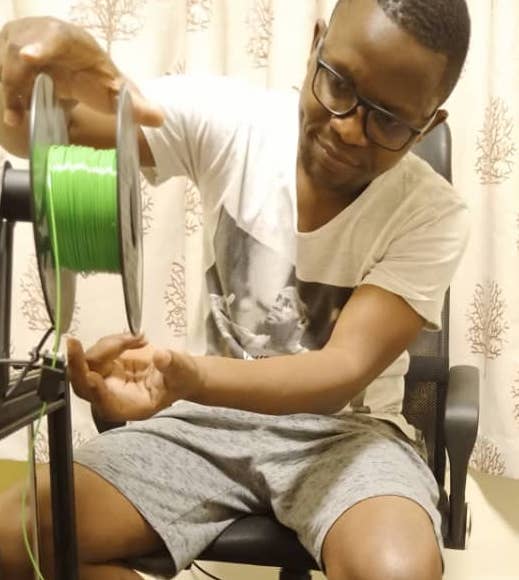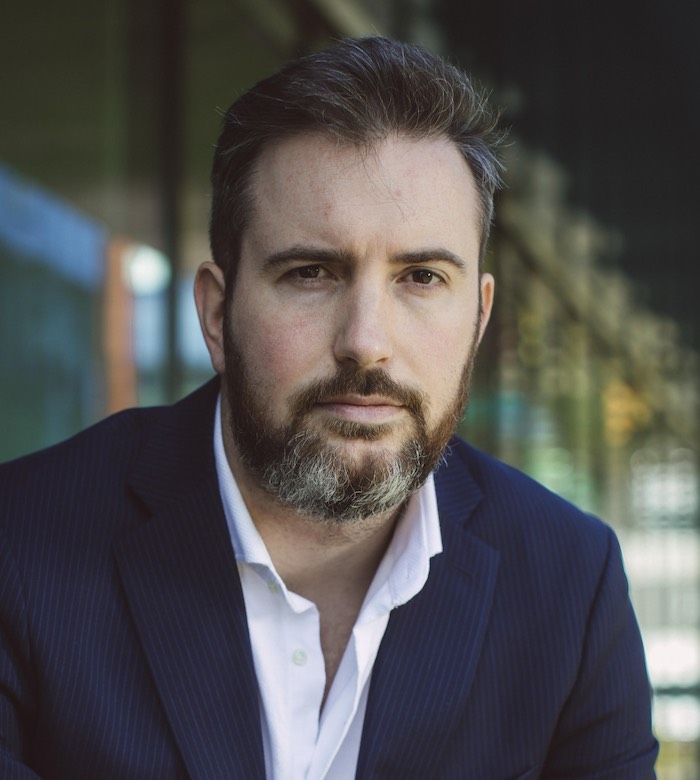 Adam Marlatt
Adam Marlatt has been serving as Help.NGO's Operations Director since 2010 leading ground operations in L3 emergencies across 6 continents. Adam leads the organizations Disaster Immediate Response Team into the immediate aftermath of crises providing technical solutions, emergency connectivity, medical assistance, and coordination support. He's a White House Author and in 2013 received the Champions of Change award from President Obama for the use of innovation and technology in disaster response.
Prior to engagement in the Humanitarian Sector Adam served as an Infantry Platoon Sergeant in the United States Marines Corps over 8 years.
He is a 2020 and 2021 awardee of the Internet Society Foundation's Emergency Response: COVID-19 grant program.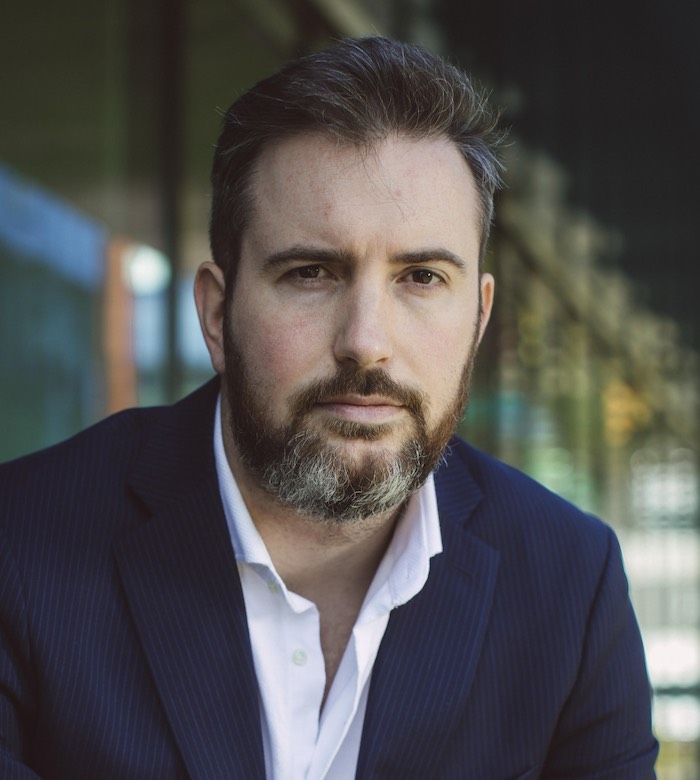 If you're working on any of the themes we fund, you can read the details behind our grant programmes in more detail: