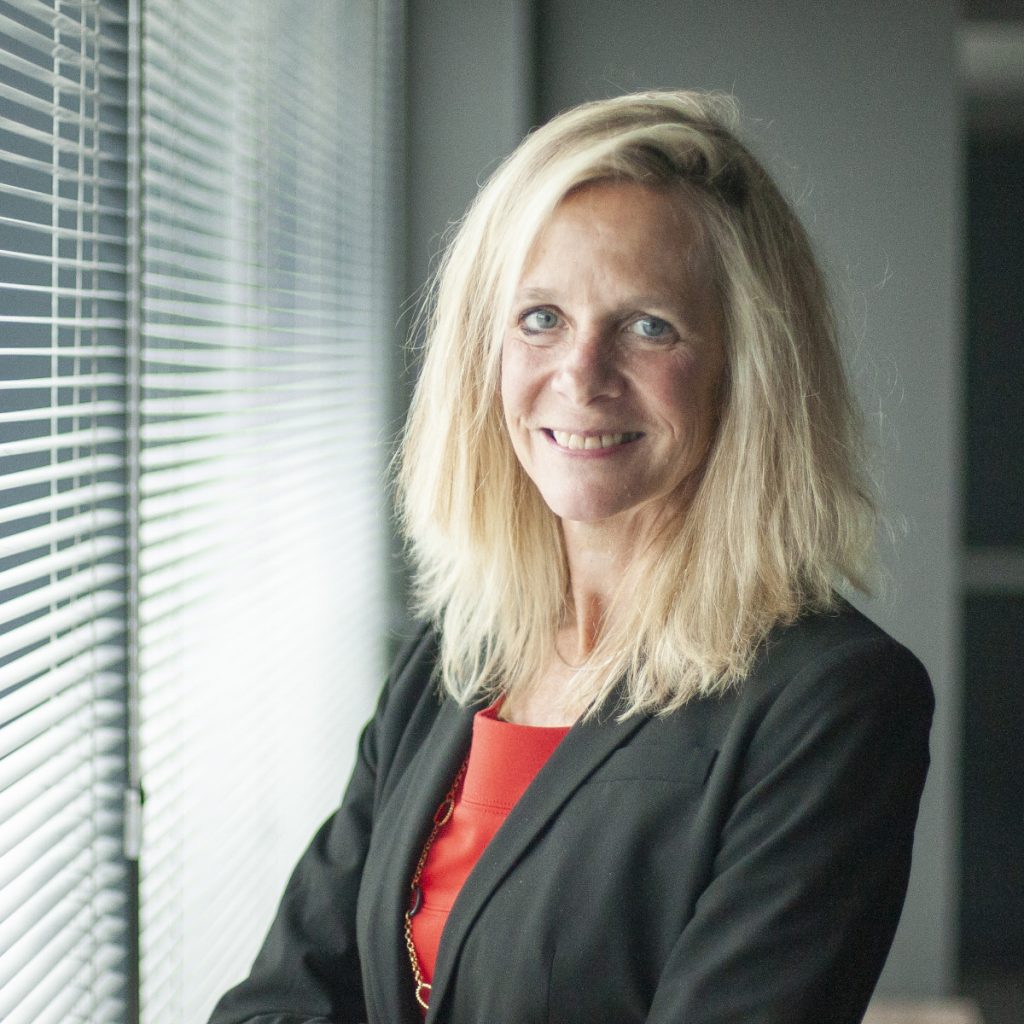 I am the Executive Director for the Internet Society Foundation. Over the course of my career, my work has spanned non-profit, humanitarian, foundation and international development contexts both in the United States and overseas.  
My previous position was with Abt Associates where I directed the Marketing Communications department and was responsible for strategy, operations and program management for the communications, marketing and business development functions.
Before joining Abt, I worked as the United States Agency for International Development's Director of Outreach and Communications in Juba, South Sudan. It was at the time that South Sudan was becoming a new nation. I have also been a consultant to various non-profits and have directed successful programs for a wide range of organizations including AARP; the American Red Cross; and clients of Porter Novelli, an international public relations firm.
In 2004, I established A Brighter Tomorrow for Africa Foundation (BTA), a non-profit dedicated to improving the lives of women and children in Sierra Leone, West Africa through the financial support of small, community-based organizations. The organization now develops and maintains school feeding programs in rural and urban areas of Sierra Leone for over 1000 children who are now able to succeed in school because of the nourishment they receive.
I am the recipient of the Humanitarian Leadership Award, awarded by the National Organization of Sierra Leoneans of North America. I am a member of the Challenge Leadership Group on Digital Inclusion for MIT, and a member of the WINGS Funders Working Group, a community of thought leaders and changemakers who are committed to ensuring philanthropy reaches its fullest potential as a catalyst for social progress.
---
Get to know Sarah
Favorite Quote
It is from numberless diverse acts of courage … that human history is thus shaped. Each time a person stands up for an ideal, or acts to improve the lot of others, or strikes out against injustice, he or she sends forth a tiny ripple of hope. And, crossing each other from a million different "centers of energy and daring," those ripples build a current which can sweep down the mightiest walls of oppression and resistance.
– Robert Kennedy
What do you most enjoy about the work you do?
I love knowing that we can help improve lives around the world by providing access to the Internet which is for everyone. I also very much enjoy my colleagues and the creativity and energy they bring to the Foundation.
Your favorite podcast, book, or movie?
My film choice: The Godfather. However, on the other end of things, I could watch The Sound of Music repeatedly.
What do you like to do when you're not working?
I am very much into fitness. I am a trained instructor in spin, Pilates apparatus as well as Pilates mat. Therefore, I work out a lot. I also enjoy traveling, experiencing new cultures, seeing family and friends and cooking.
Place in the world you'd love to visit?
New Zealand
---