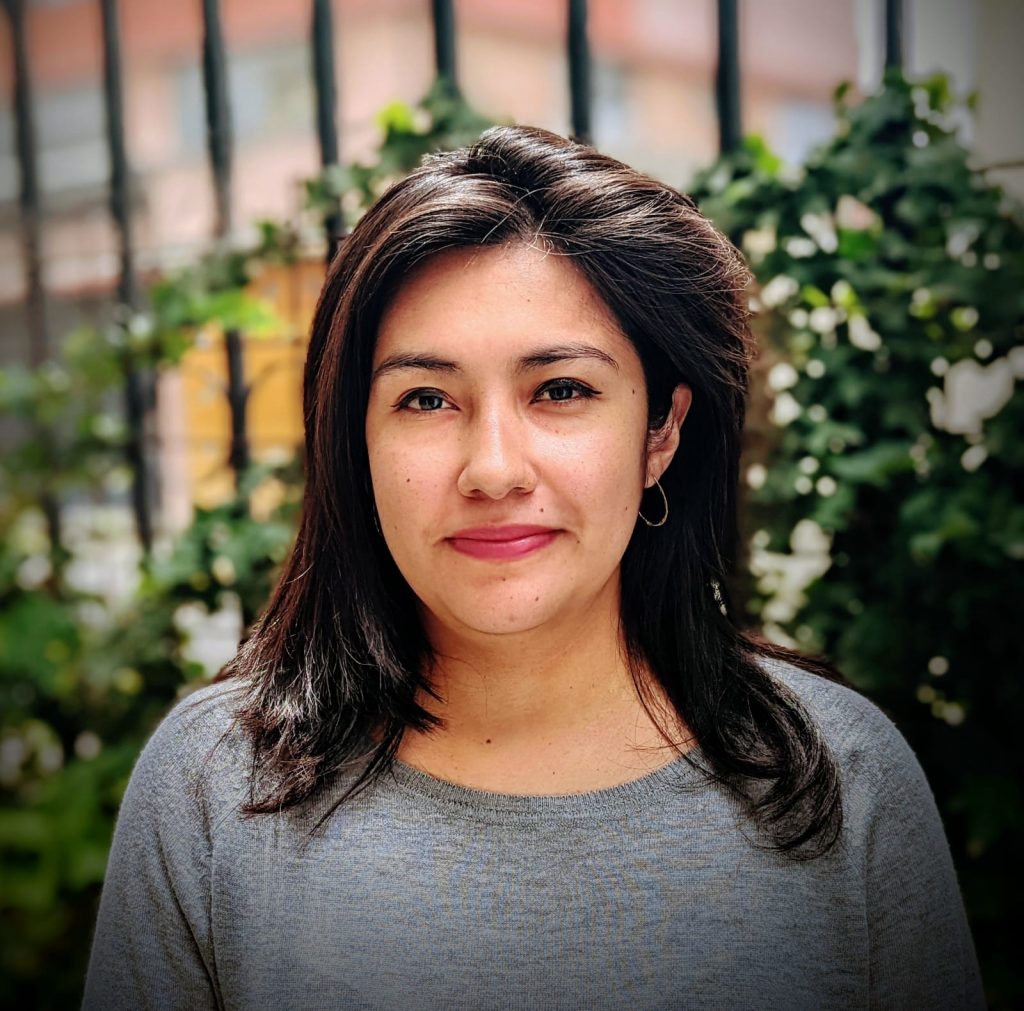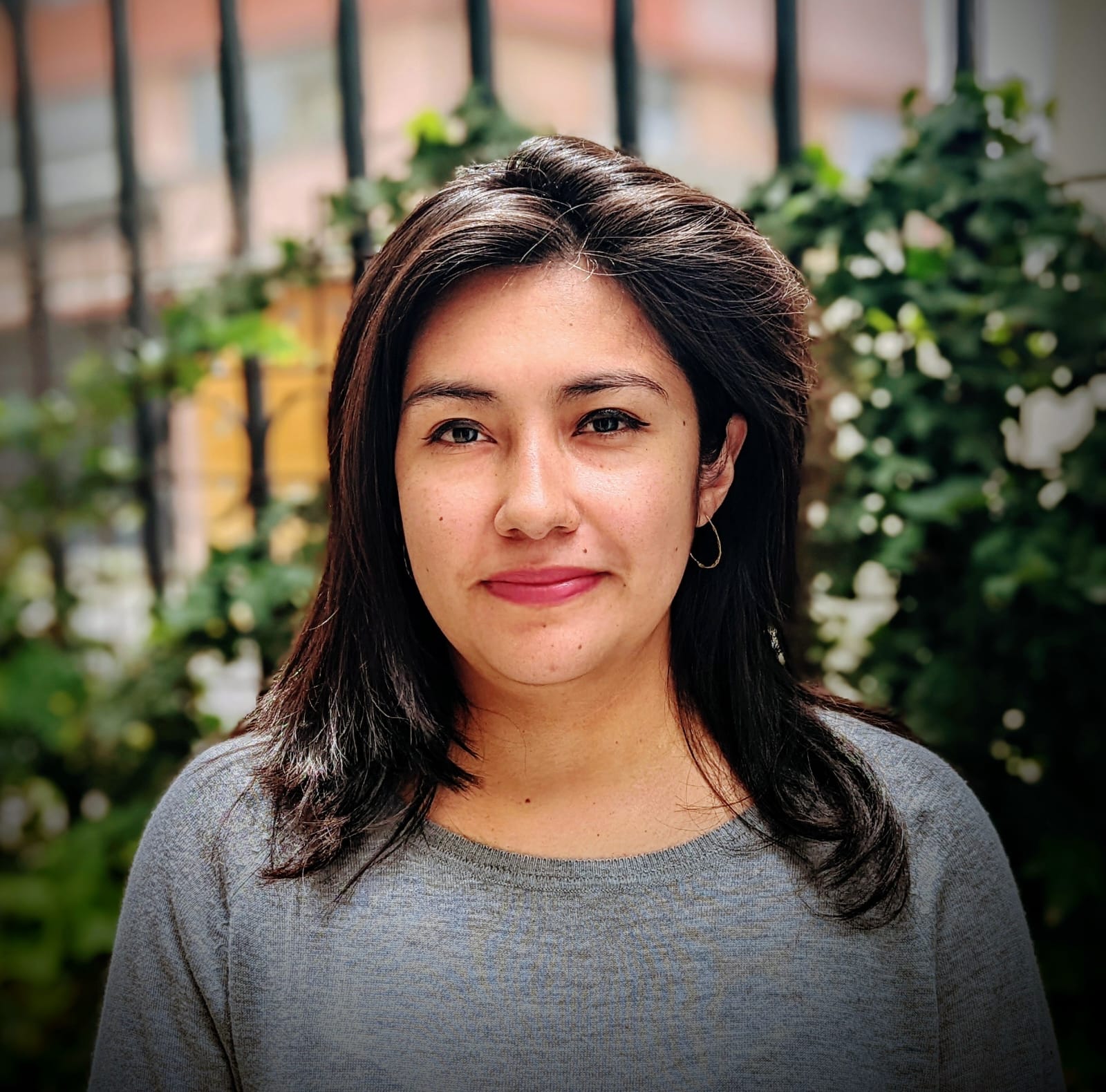 Sophie Rodriguez is the Monitoring and Evaluation Specialist at Internet Society Foundation. Previous to this role she was actively involved in academia as a tutor at the International Studies program at Leiden University, and lecturer at the Communications Management program at The Hague University of Applied Sciences. In the context of a multicultural classroom, she engaged in discussions about new media and digital culture, digital methods and politics of social media.
Sophie has also worked in the development sector in Latin America for several years, specifically in fundraising and research. As Researcher and Monitoring Officer, she worked with multilateral, bilateral, non-governmental, educational organizations on themes of governance and political culture in the Andean region. In 2017 she moved to The Netherlands where she conducted research for academic and non-academic sectors. Most recently, she collaborated with Twente University on a longitudinal study, with participants from over twenty countries, focused on how the Coronavirus crisis has impacted people's visions of the future in a post-pandemic era.
Although Sophie was born in the United States, she grew up in Quito where she studied Sociology at Pontificia Universidad Católica del Ecuador and achieved a post-graduate degree in Communication and New Media Studies from Universidad Andina Simón Bolívar. In 2014 she graduated from Leiden University with a Master's degree in Cultural Anthropology. For her research she examined how digital youth-led activism was connected to new forms of political participation, within transnational social movements. Sophie is based in Dordrecht, where she enjoys bike riding with her twin daughters on her trusty bakfiets, practicing her Dutch-language skills, and (re) reading Latin American literature.
---
Get to know Sophie
Favorite Quote
"Remember that the anchor of your being lies in human affection and human responsibility, but remember also to keep swimming up into the air of envisaged possibilities." Seamus Heaney
What do you most enjoy about the work you do?
I greatly enjoy learning about how people from all over the world harness the potential of technology to respond to local needs in innovative ways. I like that we are intentional about going beyond reporting, and rely on collaborative working strategies to arrive at reflection points that are empowering and contribute to a sense of ownership for the grantees.
Your favorite podcast, book, or movie?
My all-time favorite book is 100 Years of Solitude.
What do you like to do when you're not working?
I love going to the movies, although I cannot go as often as I would like. I also enjoy cooking and traveling.
Place in the world you'd love to visit?
For many years now I have wanted to travel to Bolivia, especially to Salar de Uyuni, the world's largest salt dessert. This place has some otherworldly landscapes and a unique, mirror-like property that creates an identical reflection of the landscape.
---