If your organization is working to promote digital skills in education and income-generating opportunities, an exciting funding opportunity is opening on 1 May 2023.
Officially launched in 2019, the Internet Society Foundation was established to fund initiatives that strengthen the Internet so that it can effectively serve all people. The Foundation's work supports the vision of an Internet for Everyone.
One of the Foundation's focus areas is digital inclusion. To that end, the Internet Society Foundation launched the Strengthening Communities, Improving Lives and Livelihoods (SCILLS) grant program in 2020. SCILLS aims to contribute to economic inclusion and increase educational opportunities by supporting individuals and communities to more knowledgeably and skillfully use the Internet. The long-term aim of the program is to play a key role in supporting digital transformation.
The initial rounds of SCILLS grant funding were made to organizations in Bangladesh, Colombia, and Senegal. In the first three years of operation, SCILLS has awarded USD $3.5 million in grants to 17 projects. We are excited to announce the program's expansion to three new countries: Brazil, Ghana, and Indonesia.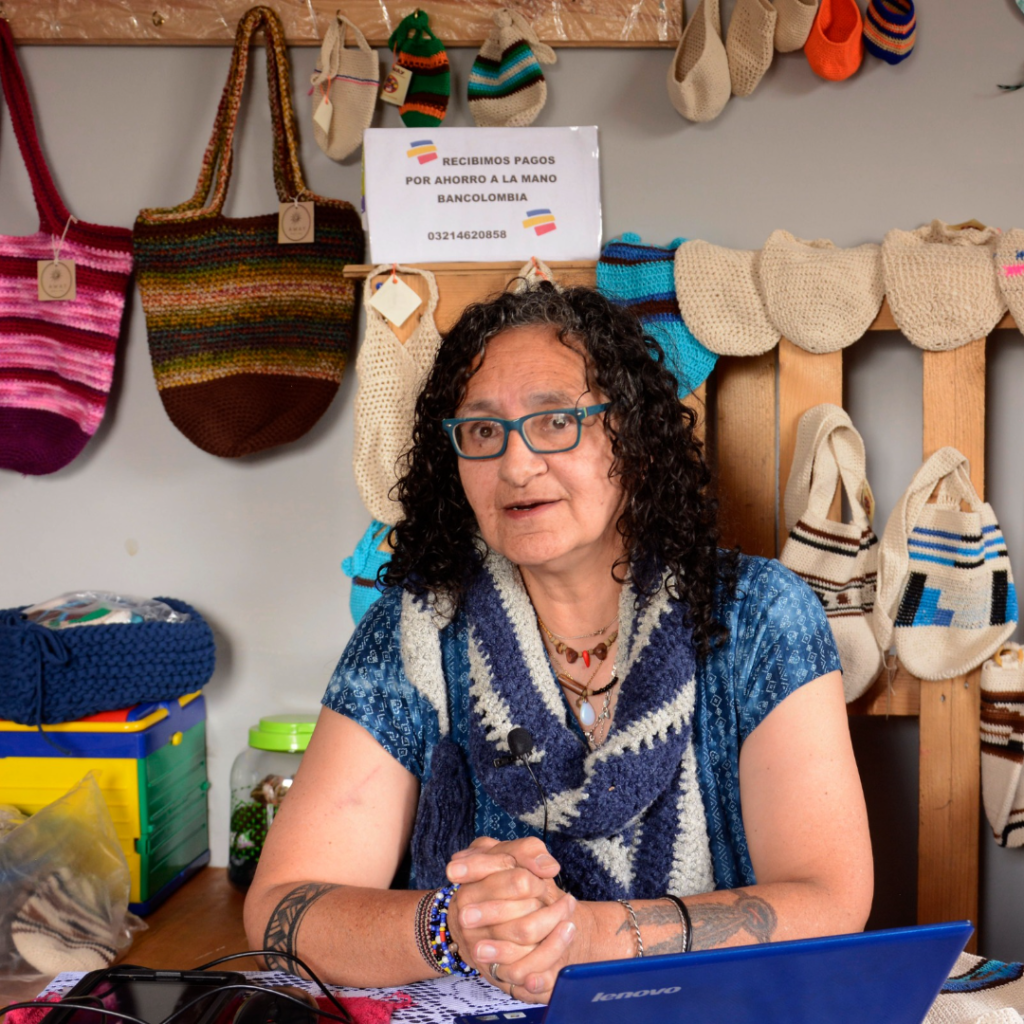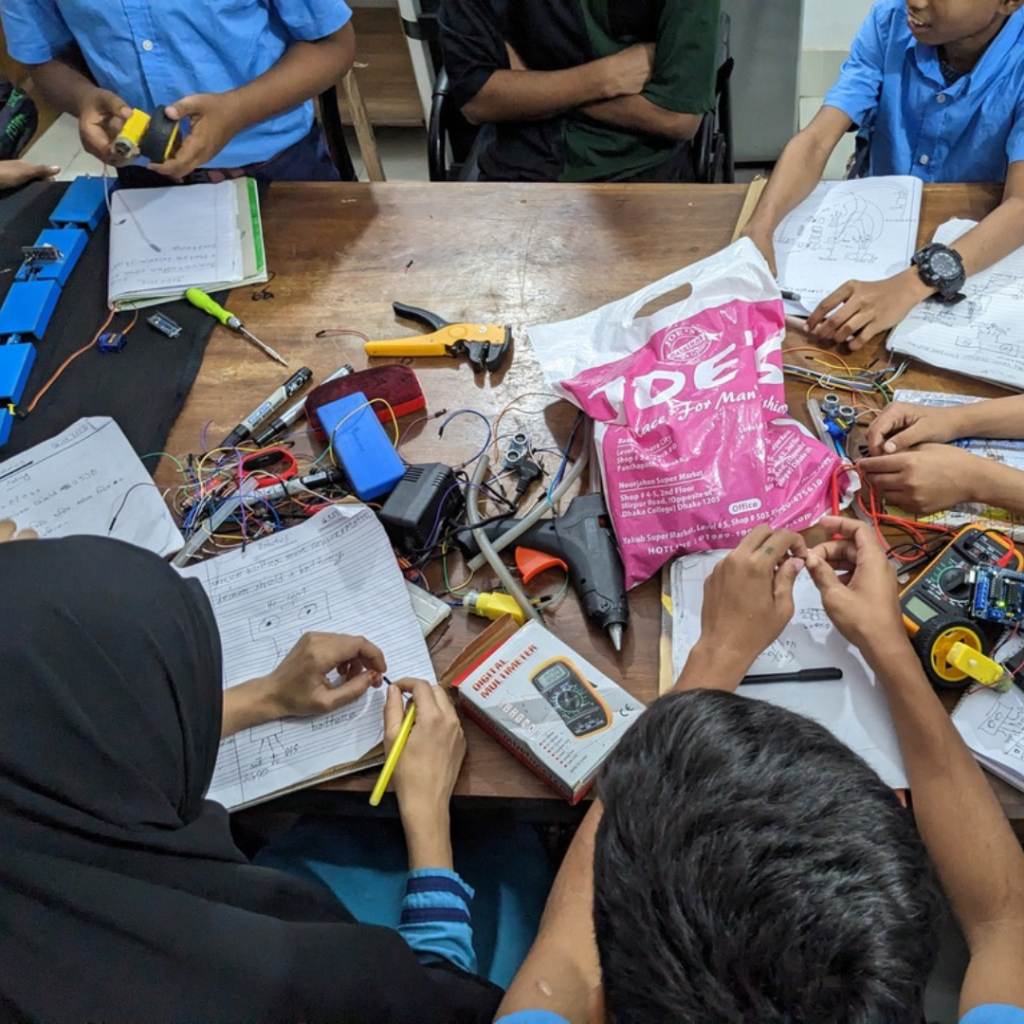 Past projects have included:
• Helping entrepreneurs gain skills and find digital marketplaces
• Training youth in coding to access better job opportunities
• Supporting students' use and access of the Internet
• Upskilling teachers in ICT to improve pedagogics and enhance student's learning
Applications for SCILLS will open for Statements of Interest between 1 May and 24 May. Full applications will be due by 31 May. Decisions are anticipated in August. Grants of up to USD $250,000 will be awarded to eligible organizations for projects lasting 24 months.
If this opportunity sounds like a good fit for your organization, learn more about the SCILLS program and apply.
If you have any further questions about this program or the application process, please email [email protected].