The Internet Society Foundation exists to support the positive difference the Internet can make to people everywhere. It promotes the development of the Internet as a global technical infrastructure, a resource to enrich people's lives, and a force for good in society.
Supporting inspirational work by people who believe in the power of the Internet.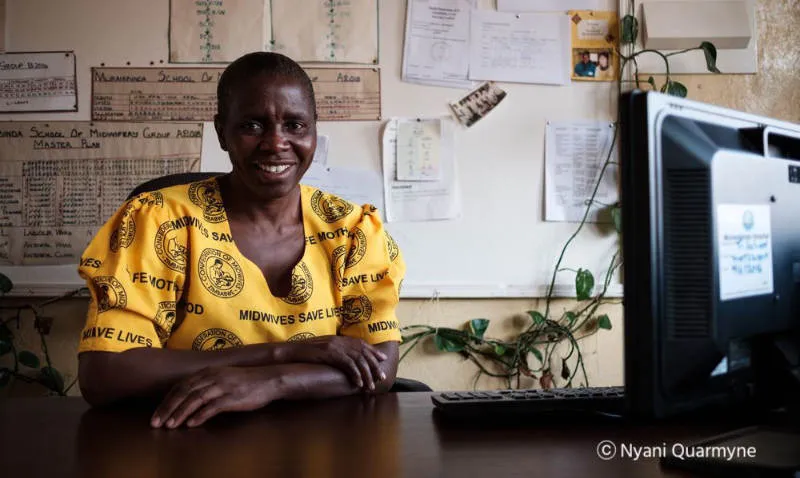 Our Emergency Response Program will provide funding to organizations working on projects that utilize the Internet to improve lives during or in response to the COVID-19 pandemic.
Beyond the Net Large Grants support innovative projects from Internet Society Chapters seeking to improve the quality of people's lives by providing meaningful access to an open, trusted, and global Internet.