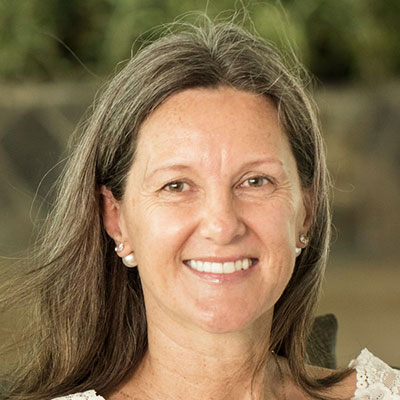 I joined the Internet Society in 2015, in Geneva, Switzerland. Currently, I live in São Paulo and remotely assist the Foundation's Managing Director and the Heads of Content and Marketing Communications, and coordinate the Administrative Support Team.

In my 20+ career years, I've assisted many extraordinary leaders from various nationalities and in inspiring workplaces like the Goethe-Institut, the World Bank, the Embassy of Brazil, and AGCO Corporation.

I am Brazilian and have gained a bachelor's degree in Executive Assistance. I speak Portuguese, German, and English, and I can also get through French and Spanish restaurant menus.

I have had the privilege of living and working in New Zealand, the USA, Switzerland, and Botswana.

Traveling is my passion and gardening my urge, and I cherish the incredible opportunities that the Internet brings to my life. .
Image credit: © Jordi Ruiz Cirera/Panos