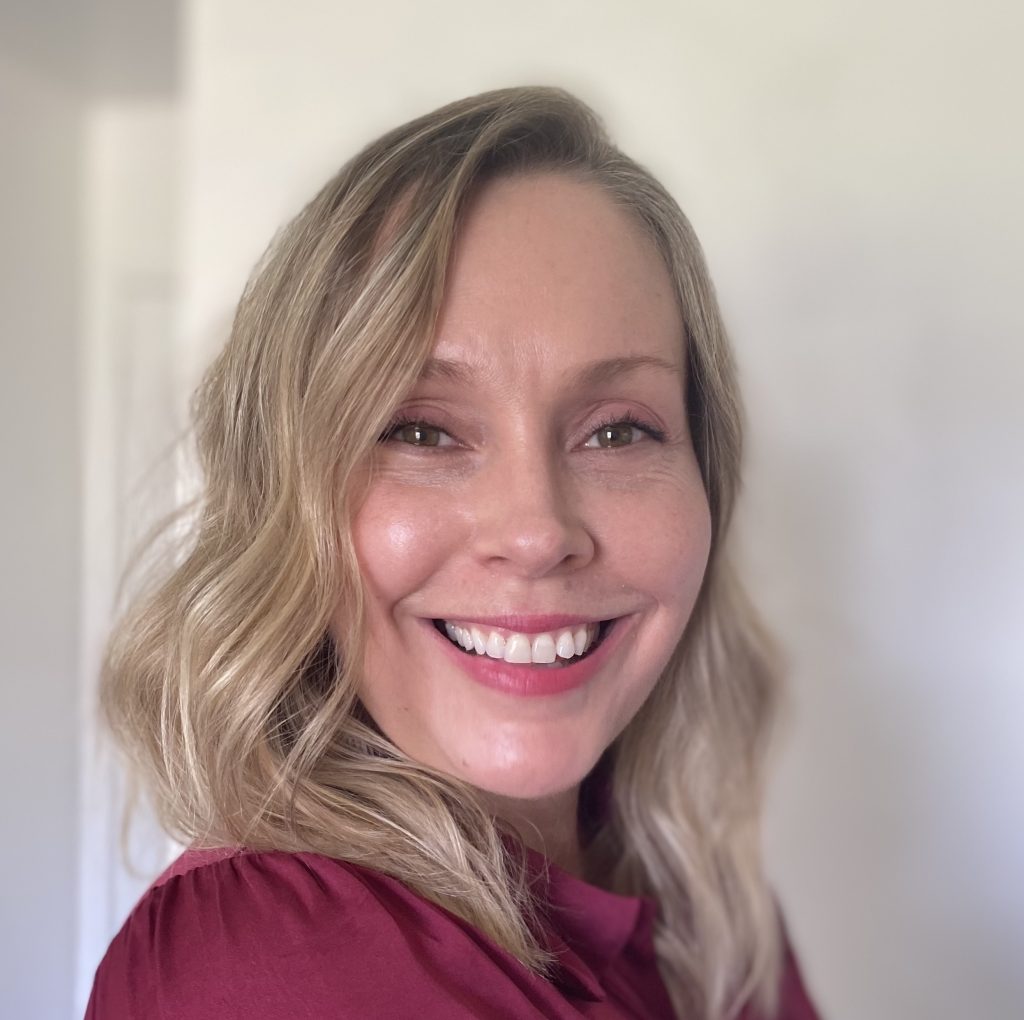 As Senior Director of Institutional & Grant Funding, I connect with internal and external partners to increase private philanthropic funding, primarily from institutional donors, to support the Internet Society's mission.
I'm thrilled to bring my skills and experience to expanding sustainable impact and empowering communities across the globe, especially given the upstream nature of solutions made possible by the Internet. And, I'm committed to authentic relationship-building, meaningful storytelling, and transparent collaboration in the process.
With a diverse career spanning three decades, I've held leadership positions with international, regional, and local nonprofits, most notably in the fields of international development and healthcare in Sub-Saharan Africa, refugee relief and empowerment in Iraq and Syria, and community development in Houston, Texas.
After growing up an ever-traveling Third Culture Kid, I have developed some roots in Northeast Texas, where I am raising my daughter and son, chasing four dogs, and spending time in the country with family. I'm privileged to be part of a community of writers at The Lascaux Review, where I serve as a Senior Editor. I love creative non-fiction, poetry and fiction, and am always writing―even when I'm not.