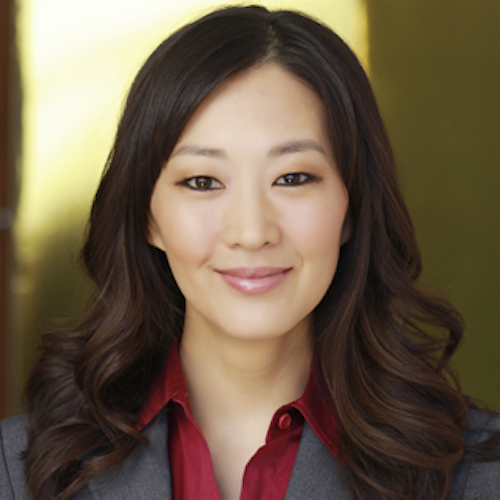 Yurie Ann Cho is the Senior Operations Manager for the Internet Society Foundation ensuring effective operational activities and collaboration with other Foundation and Internet Society functions. She is responsible for strategically operationalizing procedures to support the Foundation's growth and evolution, and leads a team providing direct services to internal and external stakeholders. Yurie oversees financial functions for the Foundation, and performs analysis and assessment of operational and grantmaking related processes to implement improvements for greater efficiency and effectiveness.
Prior to joining the Internet Society Foundation, Yurie was the Program Operations Manager at the Conrad N. Hilton Foundation where she directed program operations, oversaw the programs budget, and executed cross-functional solutions to help the department run successfully. Yurie has over a decade of experience as an operations management professional in the nonprofit and financial sectors, bringing a diverse skillset from her background leading investor relations operations and managing nonprofit organizations.
Yurie holds a Bachelor's degree in Mass Communications from the University of California, Berkeley, and is based in Los Angeles, California.