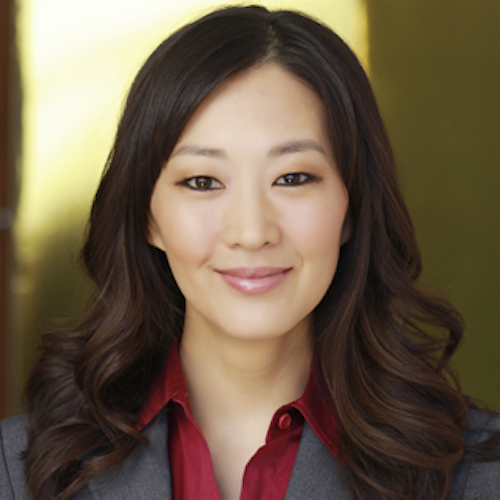 I am the Director of Operations for the Internet Society Foundation. In this role, I lead all philanthropy operational functions for the Foundation to be positioned for success. I work in close collaboration with other Foundation and Internet Society functions, ensuring effective operational activities to strategically support the Foundation's evolution. I lead a team that delivers grantmaking operations, systems management, financial oversight, and direct services, administering improvements for greater operational efficiency and effectiveness. Along with Philanthropy leadership, I provide strategic planning and execution for the Foundation's growth and continued success.
Prior to joining the Internet Society Foundation, I was the Program Operations Manager at the Conrad N. Hilton Foundation where I directed program operations, performed budget oversight, and implemented cross-functional solutions to help the department run successfully. I have over a decade of experience as an operations management professional in the nonprofit and financial sectors, bringing a diverse skillset from my background in philanthropy, investor relations, and nonprofit management.
I hold a Bachelor's degree in Mass Communications from the University of California, Berkeley, and am based in Los Angeles, California.