By Nicoletta Metri
How can we increase the number of women working in cybersecurity? According to a 2013 report, women represented just 11% of the global cybersecurity workforce. That number may be rising, but women are still woefully underrepresented.
The Internet Society Kazakhstan Almaty Chapter has a solution. Their "Women in Cybersecurity" training course is designed to increase the number of women in the field, encouraging them to expand their potential and create role models for future cybersecurity professionals. The project, supported by the Internet Society Foundation and its Beyond the Net Grant Programme, will provide eight training sessions conducted by experienced female teachers with high quality educational programs such as TRANSITS-I course developed by GEANT Association, CompTIA Security+, and CCNA Cybersecurity Operations.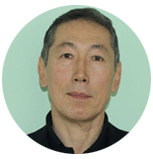 Talgat Nurlybayev, Executive Director of the Chapter and project leader, explains: "Our training sessions cover basic knowledge and essentials skills in all security domains in the cyber world – information security, systems security, network security, mobile security, physical security, ethics and laws, related technologies, and defense techniques used to protect businesses. The first session, conducted by Mrs. Azhar Sagymbekova on January 9, provided the foundation knowledge for security practices and principles in all industries. The second session will be held in April."
By the end of the course, students will have learned:
principles of confidentiality, integrity, and availability as they relate to data and cybersecurity countermeasures;
techniques and procedures of criminals and professionals in the cybersecurity field;
strategies used by cybersecurity professionals to defend all components of the network; and
laws related to cybersecurity.
Cybercrime is expected to triple the number of job openings over the next 5 years. "Women in Cybersecurity" will open new opportunities for women and will be replicated in neighboring countries of Central Asia in collaboration with local and international women development organizations.
Good luck to all Kazakhs students for a brilliant professional career and their future contributions to a trustworthy and secure Internet for everyone.
---
Author Biography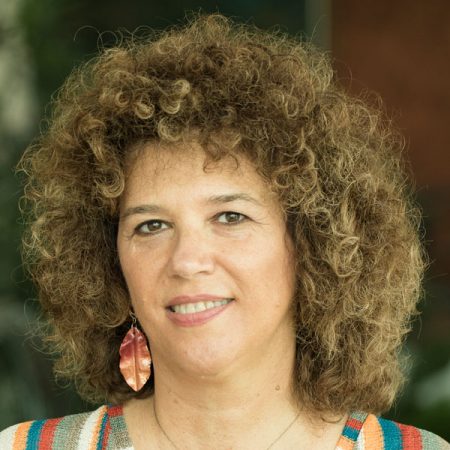 Nicoletta Metri is a communication specialist, with experience in creating web content, graphic design as well as broadcasting.

She works with the Beyond the Net project managers to help them bring their stories to life.